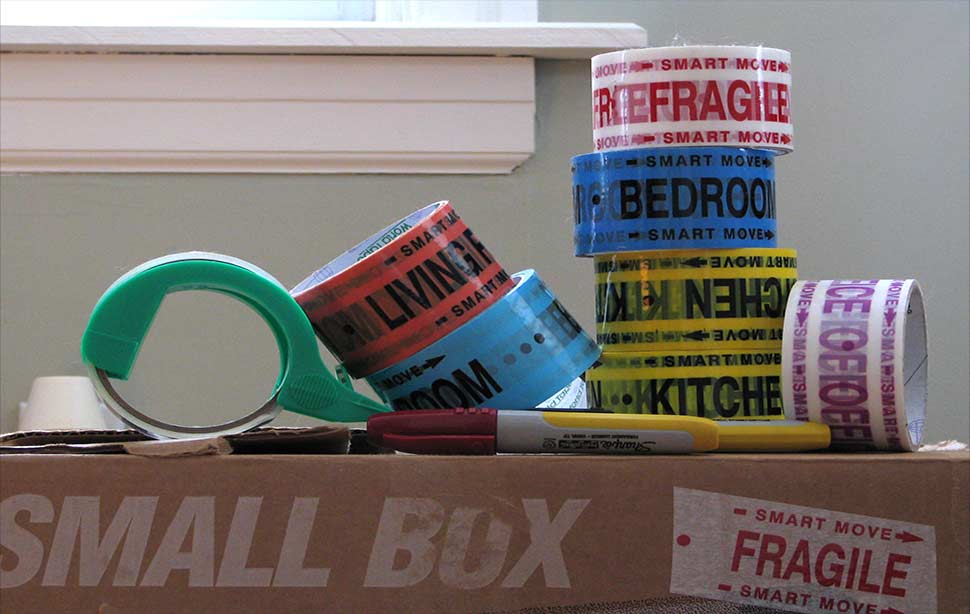 Delivery of Moving Boxes & Supplies
Shalom Movers has a Moving Box Delivery service for FREE. If you need moving boxes and packing supplies, we'll deliver it to you for free. Just visit our Moving Boxes and Supplies page and let us know the size and quantity of moving supplies that you need. It doesn't matter if you need 1 box or 100, we'll bring them to you at a convenient time.
Also, please feel free to ask our office any packing questions that you might have. Not sure which or how many boxes you need for safe and quick packing? Call us at (780) 708-6000.
Please note:
While delivery of Moving Boxes and supplies is free, there is a charge for the moving boxes and supplies themselves.