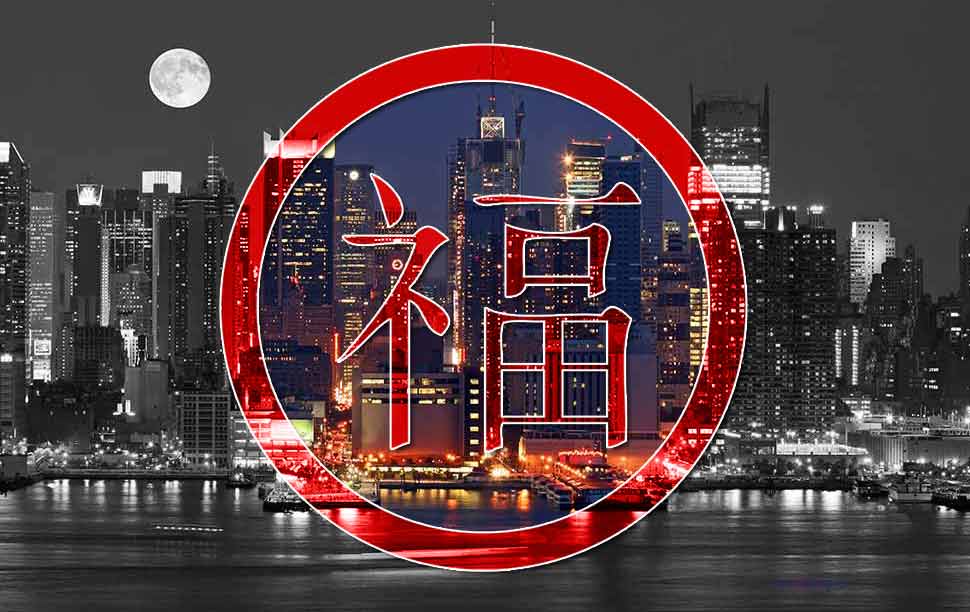 International Service for Moves To Another Country
An Overseas or International Move from Edmonton doesn't haven't to be a stressful or complex affair. Trust Shalom Movers' International Moving Professionals to handle the transport of your belongings over ground, sea, or air. Though we started small, we've accumulated years of Moving and World Wide Transportation experience. If you're looking for International Movers, call Shalom Movers at (780) 708-6000.
From the most rugged vehicles to the most sensitive equipment and valuables, our managers will ensure that your international move will be as smooth as possible; Across North America or around the world.
To ensure the most accurate estimate, please fill in the following form completely.
Or …
If you prefer to speak with an International Moving Professional, please call (780) 708-6000 now. We'll provide a free, no obligation estimate and an experienced representative can answer all of your questions.
Let Shalom Movers be your international movers, "We'll move you like you're family."