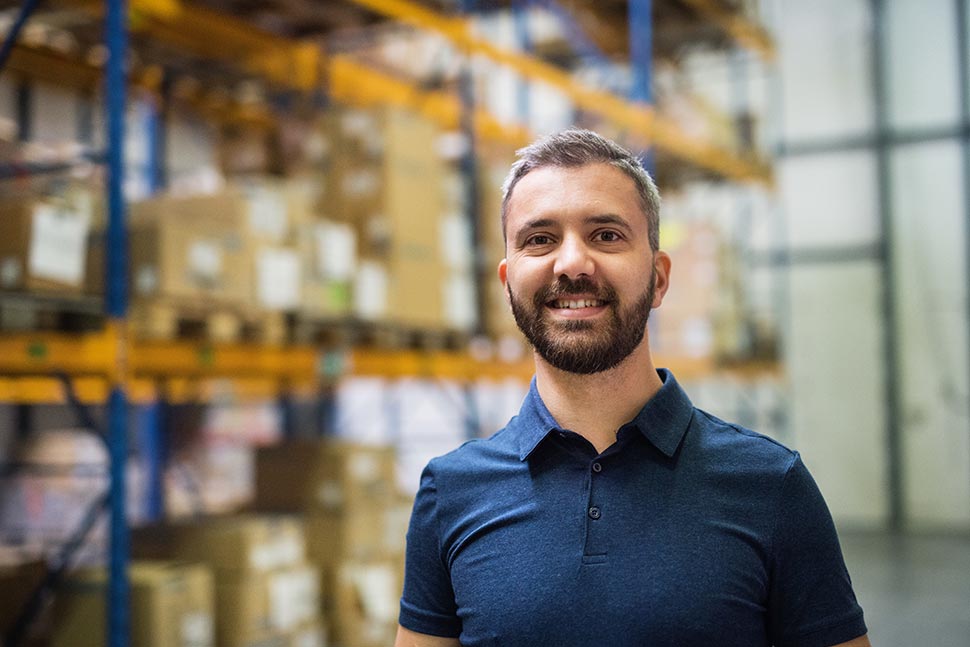 Your Edmonton Movers and Moving Services
Shalom Movers is an established Edmonton moving company that's Experienced, Dependable, yet Affordable. Moving can be difficult and upsetting. Let Shalom Movers be your Edmonton movers: "We'll Move You Like You're Family".
We are a full service moving company that is privately owned and family operated right here in Edmonton. We'll ensure a steady, hassle-free move, whether it's around the block, across Alberta, or around the world; start to finish. That's why among friends and family, we are one of Edmonton's most recommended movers.
Just call (780) 708-6000 and we'll provide you with a FREE Estimate with NO Hidden Fees. Every move comes with FREE Box Delivery and the First Month's Storage is FREE, if needed. Each vehicle in our fleet (5-ton, 24 foot, or 26 foot moving trucks) is clean, well-maintained, and fully equipped with packing materials.
Our trucks, drivers, and crew are ready 24 hours a day and our Satellite Tracking notifies us where our trucks are at all times.
Shalom Movers recognizes that no two moves are exactly alike, so that's why we'll always seek the most accurate information from you. Nobody wants any surprises on their moving day, and this ensures the most accurate estimates for manpower, time, and budget.
For a quick moving estimate, call our Edmonton moving service now at (780) 708-6000 (24/7).
Let Shalom Movers be your moving company, "We'll move you like you're family."
Why Shalom Movers?
As your commercial and residential movers in Edmonton, we'll streamline your relocation with a number of benefits, including:
Free First Month of Storage

If you need to store your property, you can use our clean, climate-controlled units for up to one month for free. If you need long-term storage, we also offer great rates.

Insurance

We can provide you with full cargo insurance up to $50,000. This protects your property from many calamities. We also offer standard coverage of $2 per kg in addition to full replacement value or itemized value protection plans.

Free (and Accurate) Estimates

We don't expect you to commit to anything when we give you estimates. Call us 24/7 to get an estimate for your move.

Packing/Unpacking and Loading/Unloading Services

You don't have to do any of the heavy lifting yourself. We'll pack, load, unload, and unpack everything for you. Just let us know what you need.

Free Box Delivery

If you need boxes, just let us know the size and quantity you require, and we'll deliver them to your door for free.

24-Hour Hot Shot Services

If you need to move at the last minute, you can call on us for assistance. We have emergency crews available at all hours to help you with an immediate relocation.

GPS Tracking

Our tracking service lets you know your property's exact location at any given time. We won't just tell you the city — we can narrow the location to a city block.