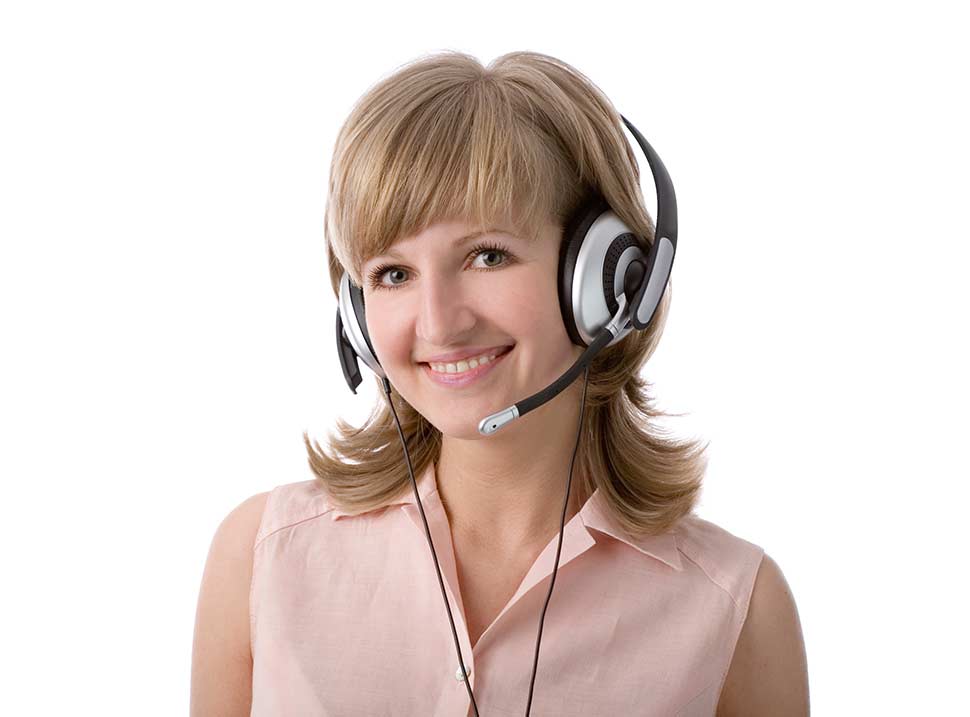 Send Us A Quick Email
You can contact Shalom Movers 24 hours a day, 7 days a week at (780) 708-6000. We're always available to schedule a move or answer any questions about your cargo, delivery time, and pick-up time.
Browse our website to learn more about our storage, packing supplies, and other services.
If you can't get hold of us over the phone, please use the form below, and we will get back to you as soon as possible. Thank you!