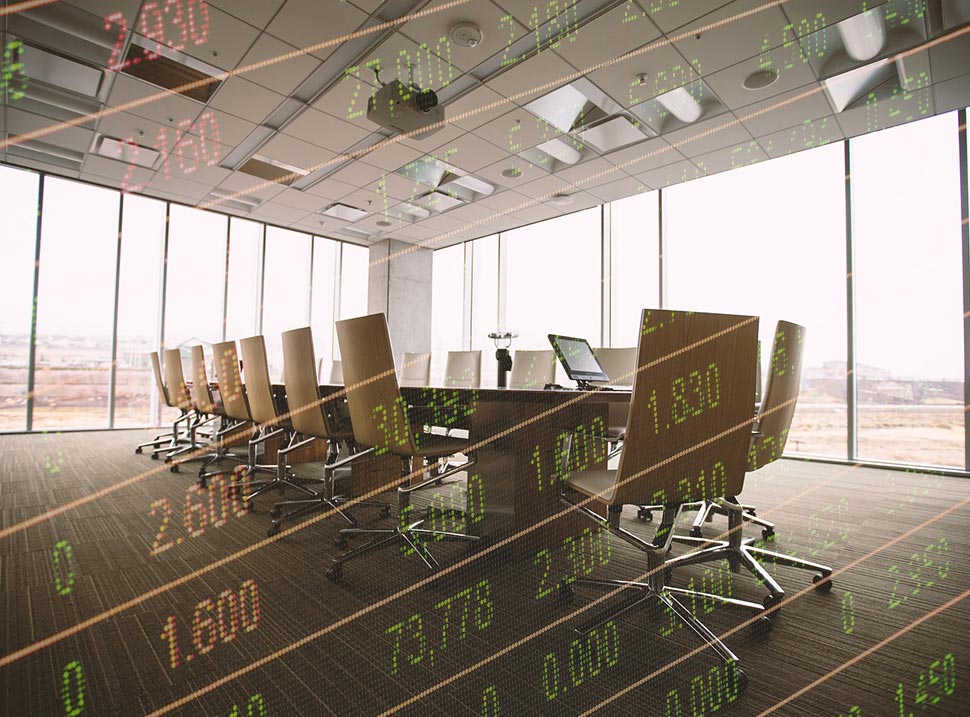 Commercial Moving Services in Edmonton and Area
Commercial moving is a specialized field to which Shalom Movers, has a dedicated division. Our Commercial Relocation Consultants pre-plan and coordinate every detail of your business's move with minimal interference to your day-to-day operations. We make sure the only thing that changes about your business is the location.
Our moving company offers all-inclusive prices for mid-range company relocation and move management. We specialize in serving companies with floor areas of 1,000 to 50,000 square feet, and offer all our commercial moving services at incredibly competitive rates.
Special handling of computers, printers, and other sensitive or heavy equipment
Dismantling and reassembling of all items. (Our staff supplies all tools)
When the day of your commercial move arrives, we'll follow a prepared operational plan and schedule. This schedule allows you to determine the exact status of the move at any time. Shalom Movers' supervisory personnel will be on hand at all times to ensure the efficient completion of the relocation.
Each business is different, and Shalom Movers, will customize its moving services to meet your company's needs. Shalom Movers has an advanced system that allows us to price your complicated business moves quickly and accurately. To speak with a Commercial Relocation Consultant, please call (780) 708-6000 (24/7).
Let Shalom Movers be your commercial movers, "We'll move you like you're family."