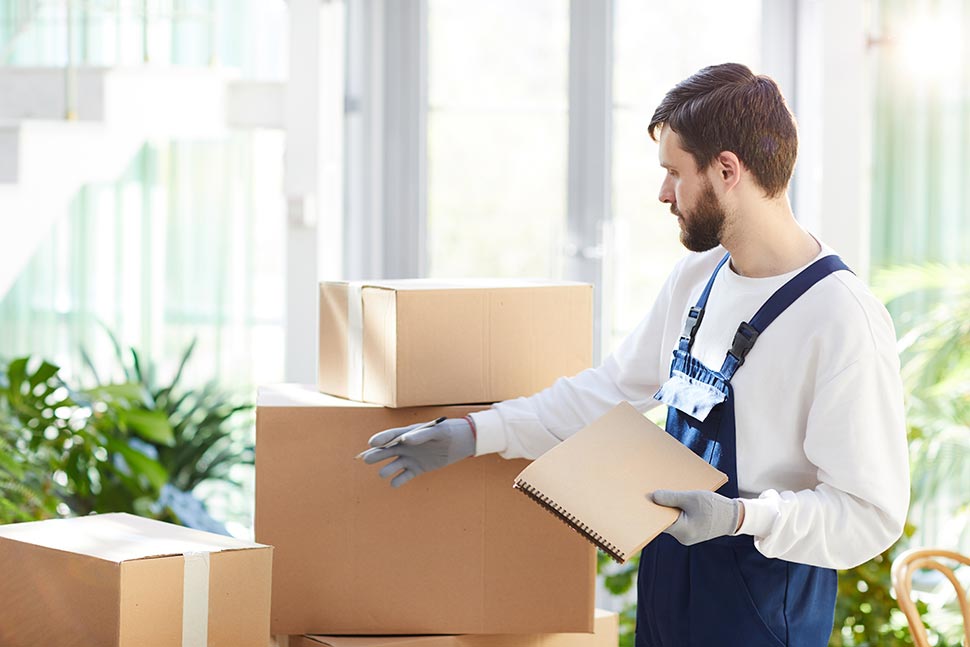 Our Experienced Packers & Movers Will Do the Job Right
Did you know that Shalom Movers provides Full or Partial Packing and Unpacking Services and that our packing supplies are up to 20% Less expensive than our competitors? We only extend this special pricing to our customers. Just let us know what needs to be packed and we'll take care of the rest. We will pack Create your china, pictures, crystal, kitchenwares, mirrors, glass items, furniture, mattress etc... You can relax because we're fast and professional packers. And if you need boxes, we will not charge extra for packing … only for the extra boxes that you need.
If you need a fast quote for Moving, Packing/Unpacking, Pickup or Delivery give us a call. Need information related to your move, cargo, pick up or delivery time? Call (780) 708-6000. All of our trucks are equipped with GPS Tracking so that our operators know where your truck (cargo) is at all times. Not only will we tell you in what North American city it's in, we can tell you on what city block it's on!
All of our trucks come fully equipped with enough packing materials for a 3 bedroom house. If you have tricky, extremely fragile or valuable items to pack … just leave it for our experienced packers. We'll use the right box and necessary packing materials to ensure that your belongings are safe and secure.