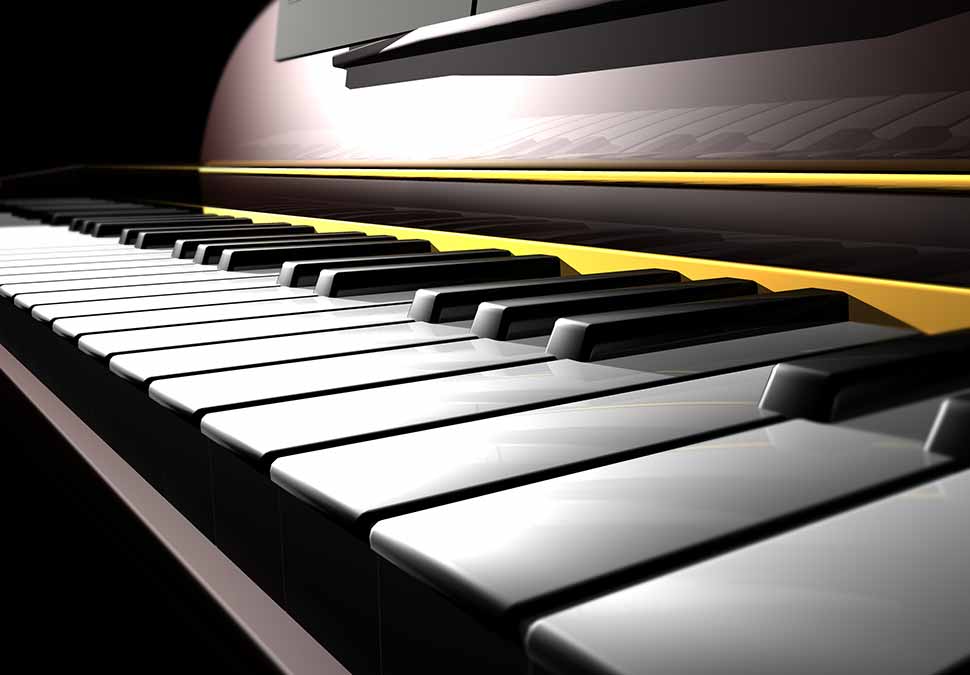 Specializing in Baby Grands and Uprights
Your piano is one of your most valuable and loved possessions. That's why we'll move your piano as if it was our very own. Shalom Movers has offered a trusted piano moving services for years! You can rest assured that your piano and organ will be handled with the utmost care using the absolute best in equipment and our most experienced piano movers.
Shalom Movers has the care and knowledge to safely deliver your instrument and ensure that it arrives in the same condition as it leaves.
To move your piano, organ or any other fragile instrument, call us today at (780) 708-6000.