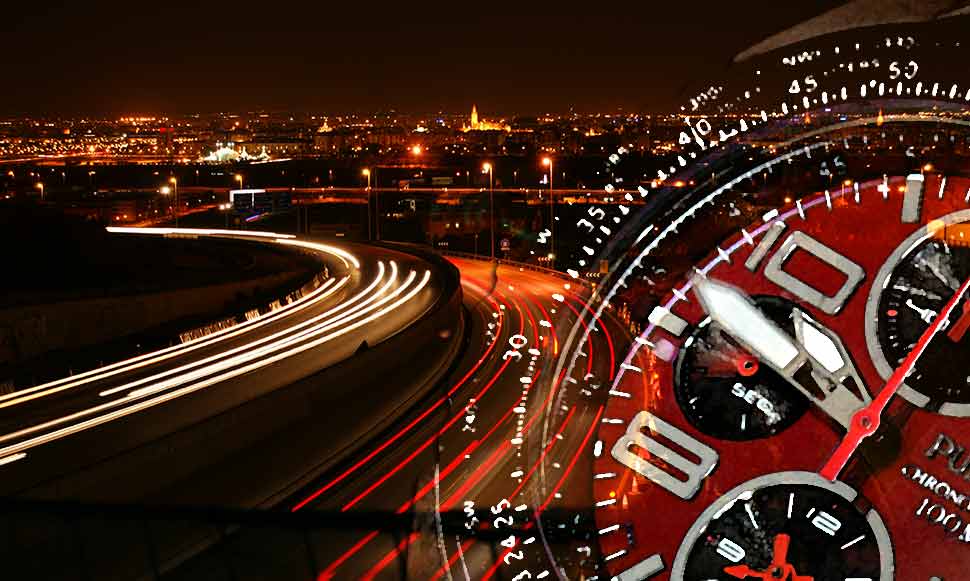 Need to move fast? We offer 24 Hour Emergency Service and Last Minute (Hot Shot) Moving Service
Need to move fast? We offer 24 Hour Emergency Service and Last Minute (Hot Shot) Moving Service
If you need Emergency Moving Service, call (780) 708-6000 right now! Shalom Movers always has fully equipped and experienced emergency crews ready for urgent service 24 hours a day, 7 days a week.
Our Hotshot Moving Service is available at a moment's notice.
To speak with a member of our 24 Hour Emergency Team, call (780) 708-6000 right now.
In last minute moves, and even in hectic situations like an emergency move, our mission is to deliver the best quality of service to our customers, before, during and after of each move.
Let Shalom Movers be your emergency mover, "We'll move you like you're family."